About Us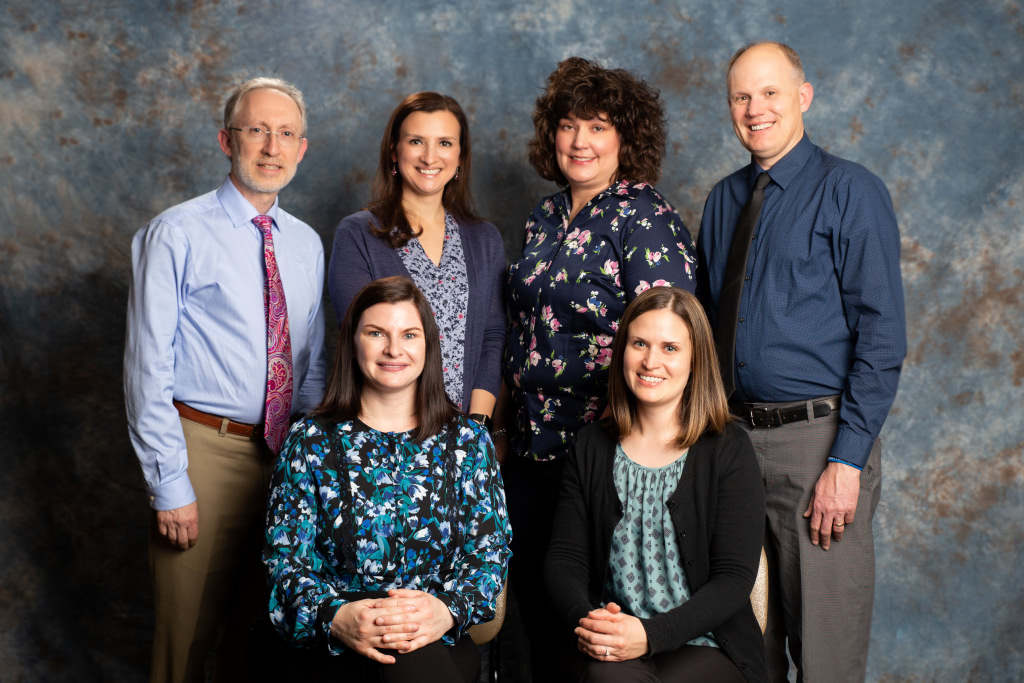 The Spokane Allergy & Asthma Clinic exists for the benefit of all people who suffer with allergies and asthma.
Our Mission
We are committed to providing the highest quality individualized care possible, utilizing the most current knowledge and technology, provided by our team of skilled professionals.
Specialty Services
Asthma evaluation and treatment
Pulmonary function testing
Insect allergy testing and treatment
Sinusitis workup and treatment
Food allergy testing and treatment
Drug allergy testing and treatment
Hay fever diagnosis and treatment
Eye allergy diagnosis and treatment
Skin allergy diagnosis and treatment
Contact dermatitis testing and treatment
Latex allergy diagnosis and treatment
Immunodeficiency evaluation and treatment
Urticaria (hives) evaluation and treatment
Scratch/prick and intradermal testing for allergy diagnosis
Patch tests for allergy diagnosis
Immunotherapy (allergy shots)
Affiliated Hospitals
Sacred Heart
Deaconess Hospital
---
We invite you to contact us with any questions or to set up your appointment!